McClintock Announces Town Hall Meetings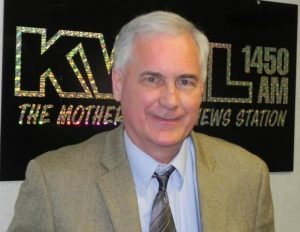 Congressman Tom McClintock

View Photos
Sonora, CA — The Mother Lode's Congressman will hold two town hall meetings soon, including one in Sonora.
Republican Tom McClintock will meet with constituents on Thursday, July 2nd, at 5:30pm, in the Tuolumne County Board of Supervisors meeting room. Anyone is welcome to attend. McClintock has recently been vocal in Washington, DC on issues like Trade Promotion Authority, green energy mandates, and the fish flow releases from reservoirs.
McClintock is expected to give a brief overview of recent events, and then take questions from the audience. The Congressman will also hold a town hall meeting in Placerville on June 30th. His Congressional District 4 covers much of the Sierra Nevada region.