Sonora's Meeting Focused On Budget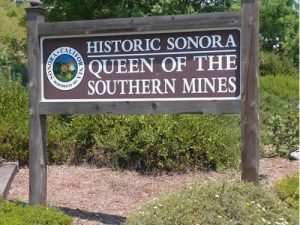 City Of Sonora

View Photos
Sonora, CA — The Sonora City Council will hold a series of meetings this afternoon.
At 3pm the Council will hold a special budget study session to potentially iron out the final details of the roughly $5-million spending plan for the fiscal year that starts July 1st. At 4pm, the Council will break into closed session to review the performance of City Administrator Tim Miller, and also discuss ongoing labor negotiations with employee groups.
The Council will then open its regular session meeting at 5pm, and potentially approve the 2016 fiscal year budget. In addition, the Council will talk about where to establish "no parking zones" for the Mother Lode Fair.
Also, the Council will have a conversation about whether the two year term that Mayors are appointed to should be shortened.