Yard Waste Excess Closes Red Hill Annex, Temporarily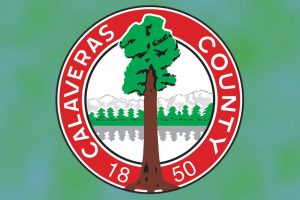 Calaveras County Seal

View Photos
San Andreas, CA — A popular yard waste collection site in Calaveras County has effectively gotten a bit too big for its britches, as public works officials are now planning a temporary closure effective next Tuesday.
The Red Hill Annex yard waste site will close for three to four weeks beginning June 9 to make necessary site improvements, according to the county's integrated waste management program coordinator Yvonne Van Zee. She adds the closure was driven, in part, by locals' needing to clear lots for fire protection and to create defensible space buffer zones around homes and outbuildings, more important now than ever during extended drought conditions. "What had happened was we got inundated with the yard waste and the pine needles and we're over out permitted capacity," she explains.
The temporary closure is not expected to affect operations at any of the county's other facilities. For yard waste disposal, residents should use the Rock Creek Solid Waste Facility, Wilseyville Transfer Station & Yard, and Miller Rock & Wood. Rock Creek and San Andreas' Gambi Disposal accepts appliances, electronics, tires, batteries, oil, antifreeze and filters. Rock Creek additionally will take latex paints.
For more information, transportation and disposal restrictions on hazardous and universal waste disposal, click here.