Forecast Optimistic For California's Economy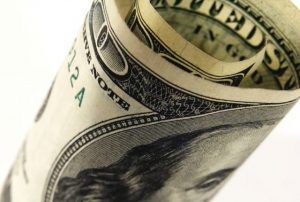 Money

View Photos
Sacramento, CA — A new report released today projects that California's unemployment rate will trend downwards over the next two years.
The UCLA Andrerson Forecast predicts that the state's jobless rate will remain at around 6.2% for the remainder of 2015, average 5.2% through 2016, and drop to 5% by 2017. The report cites that California, and the nation, can expect an uptick in construction, automobile sales and general business activity.
The report also notes that job creation stemming from the tech centered Silicon Valley is spreading outwards and helping other areas.