Update: Calaveras Crash Involving Teens Turns Tragic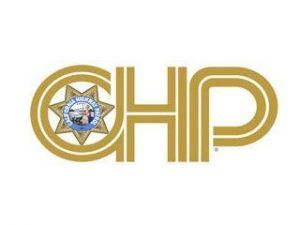 CHP logo

View Photos
San Andreas, CA – One of the West Point teens involved in a Monday accident on Highway 26 has died of her injuries.
The CHP reports the Stanislaus County Coroner's office has confirmed that 16-year-old Brittany Raferty succumbed to major injuries sustained as a passenger in a solo vehicle collision.
As reported earlier, just after 4 p.m. on Monday five West Point teens were traveling east on Highway 26, east of Sandy Gulch Road, in a 2003 Chevrolet Monte Carlo. The CHP reports that, for unknown reasons, the 17-year-old female driver, going about 55 mph, drifted into the westbound lane then over-corrected and lost control, smashing the right front of the car into a large tree.
Raferty was in the front passenger seat, where the majority of the impact was made in the accident. Her 18-year-old brother Billy, who was among the passengers in the back seat, remains in the hospital, suffering from major injuries.  Officers do not currently believe that alcohol or dugs were factors in the fatal crash, although an investigation is ongoing.