Jobless Rate Downward Dip Continues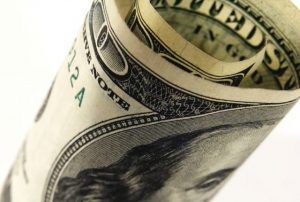 Money

View Photos
Sonora, CA — California's unemployment rate dipped slightly in April and the Mother Lode followed that trend.
The state's rate fell to 6.3 percent from 6.5 percent in March.  In April of last year, the rate was 7.8 percent. Nearly 1.2 million Californians are unemployed, however, that is a quarter-million fewer than last year.
In Tuolumne County, the rate dropped from 7.6 percent in March to 7 percent in April. Calaveras County also saw a decrease from March's 6.7 percent to 6.3 percent last month.
The state added nearly 30,000 new jobs during April. Professional and business services had the largest increase with 14,500 jobs added. The largest drop over the month was in financial activities, which was down 2,800 jobs. California's jobless rate remains higher than the national average unemployment rate of 5.4 percent.