Population Growth Statewide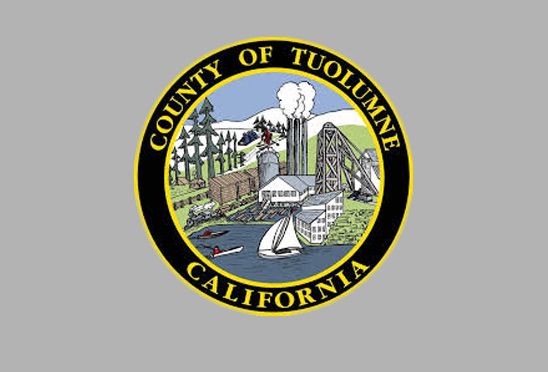 Tuolumne County logo

View Photos
Sacramento, CA – State finance officials report a slight boost in population throughout California from last year and much of the Mother Lode followed suit.
The state's population grew about 1% from January of last year to 38.7 million people, according to the report released Friday by California's Department of Finance. The fastest-growing city in the state was Taft in Kern County at 6.3% with the jump attributed to the reopening of a prison. Finance officials highlighted that the growth has been more widely distributed throughout the state with 421, out of 482 cities, showing a population increase, 50 a decline and 11 with no change.
Tuolumne County saw a .3% gain, adding 187 people, totaling 54,337 residents. Factored into that number, is Sonora with a .8% or a 40-person hike, totaling 4,879 residents. Calaveras County had a .2% increase of 101 people, bringing its overall population to 45,668. Angels Camp's nine new residents were included in that number for a total of 3,811 residents.
Mariposa County bucked the upward trend with a dip of -.3%, as 52 people exited the county, reducing its total population to 17,791.
San Francisco registered a 1.3% growth bringing the city's population to 845,602.  However, the city that grew the most was Los Angeles at 1.1% keeping its title of the state's largest city with nearly 4 million people.