Senate Bill Impacts Community Colleges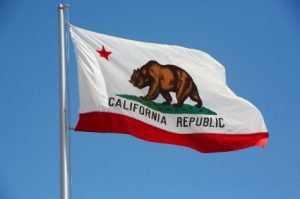 California Flag

View Photos
Sacramento, CA — A bill that passed in the California Senate would allow community colleges to punish students for off campus sexual assaults or exploitation.
Those rules are already in effect for UC and CSU institutions, so the proposed law would bring community colleges in line with the same standards. Currently, California community colleges can only expel or suspend students that commit a sexual assault if it happens on campus, or a school related event. The new law is authored by Democratic Senator Hannah-Beth Jackson. She says the bill is meant to compliment, and not supersede, the criminal justice process. In addition to defining sexual assault, the bill defines sexual exploitation as prostitution as well as recording, photographing and distributing naked and sexual images without a person's consent.
Jackson's bill passed in the Senate with a unanimous, bipartisan vote. It now goes onto the Assembly for consideration.