The Importance Of Twain Harte Lake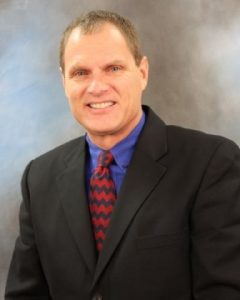 Darrell Slocum

View Photos
Sonora, CA — A local business group is hoping that Twain Harte Lake will again be a tourist destination this summer.
Darrell Slocum, President of the Tuolumne County Business Council, has authored a new myMotherLode.com blog entitled "The Importance of Twain Harte Lake." At this time the Twain Harte Lake Association is not expecting to receive any supplemental water from T.U.D., due to the ongoing drought, so the association is forced to rely heavily on its ditch water allotment. T.U.D. reports that the ditch season started last week, and runs through mid-October. As it stands right now, the lake will fill at a slow rate, and the ditch will only provide about 40 acre ft. during that six month time span. The Twain Harte Lake Association has estimated that it needs closer 90 acre ft. The association is also utilizing a private well, but more water will be needed.
To read Slocum's blog, click here.