Escalon Man Killed In Crash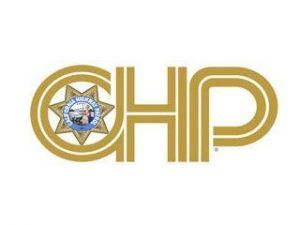 CHP logo

View Photos
Tuolumne County, CA — The CHP has released new details regarding the fatal crash yesterday morning on Highway 108.
It occurred during the 10 o'clock hour, east of J-59. The CHP reports that 24-year-old Brenda Barrera of Sunnyvale was driving while under the influence of drugs and allowed her 2005 Mercedes to drift into the opposing traffic lane, and collide head-on with a 2005 Chevy sedan driven by 78-year-old Maxsimiano Aldana of Escalon .
Aldana was killed in the crash. Two of his passengers were taken away by air ambulance to hospitals in Modesto and a third was taken by ground ambulance to a Modesto hospital. A passenger is Barrera's car was also flown to a hospital in the Central Valley. Barrera was taken by ground ambulance to Sonora Regional Medical Center, where she was later released, and then booked into Tuolumne County Jail.
The crash also resulted in notable traffic delays along Highway 108 yesterday morning.