Tuolumne Apts. Bond Hearing Gets No Public Comments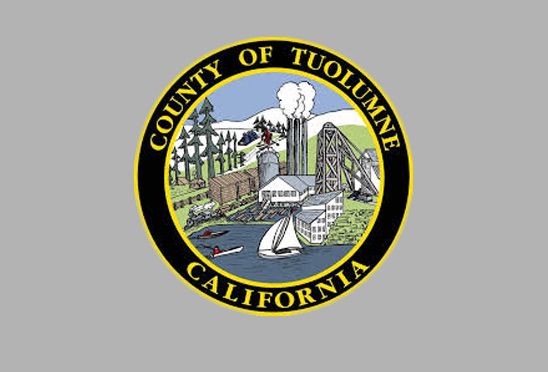 Tuolumne County logo

View Photos
Sonora, CA — During a public hearing at Tuesday's county supervisors' meeting, not a word was spoken for or against making up to $6.5 million in tax-exempt revenue bonds available for a local affordable rental housing rehabilitation.
The 52-unit Tuolumne Apartments complex, originally built in 1974 and financed using a Federal Housing Administration (FHA) Multifamily loan, offered project-based Section 8 Rental Assistance to provide affordable low and very-low income housing for families. The complex was purchased a few years back by a consortium led by Lodi-based for-profit housing developer Michaels Organization known as Tuolumne Road Partners, LP, a California Limited Partnership. Plans to refinance and rehabilitate the project, while supported by the county, were delayed due to other funding-related issues that the partners have since worked out.
As Housing Program Coordinator Sheila Shanahan explained, while legally required to hold the public hearing for Tuolumne Road Partners bond application, the county would not be liable; bonds would be issued by and payable by the partners to the California Statewide Communities Development Authority (CSCDA).
Shanahan added, just ahead of the public hearing, "You might recall that the board conducted a similar hearing last year…but at that time, the project did not secure all of their financing. They were unsuccessful in obtaining their tax credits for the project. And, not having their financing in place, they waited on the bonds."
After hearing no public comments for, against or neutral regarding issuance of the bonds, the supervisors unanimously approved the application. In a related move, the supervisors also formally approved approximately $3.3 million in project financing it had already supported through a State Department of Housing and Community Development HOME Investment Partnership loan to Tuolumne Road Partners. The board authorized the Community Resources Director to administer the loan and finalize loan documents with County Counsel.