Updated: Winter Weather Advisory Extended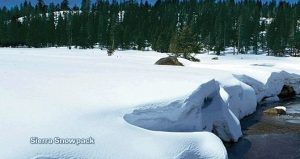 Sierra Nevada Snowpack

View Photos
The Winter Weather Advisory issued for the Sierra Nevada above 3,000 feet has been extended until noon today.
According to the National Weather Service, an additional one to two inches of snow accumulation is expected.
Winds of five to fifteen mph will continue with gusts up to twenty-five mph.
For the latest chain control conditions, view our traffic section here.