Counseling Instead Of Solitary Confinement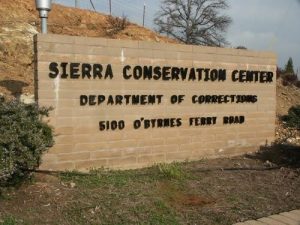 Sierra Conservation Center

View Photos
Sacramento, CA – Its being touted as a way to better accommodate mentally ill inmates by California prison officials.
The new policy has to do with when those inmates act out. Instead of being isolated in a cell, they may get counseling, depending on the severity of the incident. A year ago, a federal judge ruled that the state's treatment of mentally ill inmates violates their constitutional rights because their illness is not taken into account when they are disciplined.
On Friday state prison officials filed the new policy in a Sacramento federal court. Prison officials hope the policy will be enough to avoid punishment from federal jurisdiction under certain circumstances when inmates misbehave due to mental illness.