Funds Tapped To Help Mentally Ill Offenders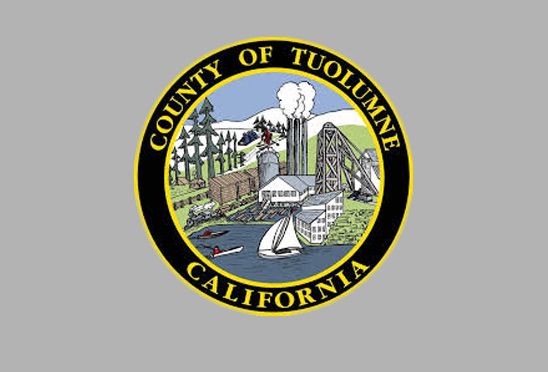 Tuolumne County logo

View Photos
Sonora, CA – Funding requests to reduce re-offenses and improve outcomes among the Mother Lode's mentally ill offenders received the county supervisors' collective nod today.
At a special noon meeting, the Tuolumne County Board of Supervisors unanimously approved authorizing Probation Department Head Adele Arnold to apply for and accept $262,370 in state funds over the next three years as part of a competitive Mentally Ill Offender Crime Reduction Grant (MIOCR). The monies, which, if awarded, would be administered through the Board of State and Community Corrections, require a local match of at least 25 percent. In its resolution, the supervisors approved a 41 percent match of $186,560 to come from in kind time contributions and the leveraging other existing juvenile grant funding streams.
The unanimous approval comes as great news to Arnold. She shares, "Our data shows an approximate…45 percent of identified wards on probation struggle with mental illness. So we want to, of course, decrease that percentage…decrease having the kids…recycle through the criminal justice system as youth. We want to reduce our detention bed days and keep these youth in the community, improve school outcomes."
Arnold says as Tuolumne County demonstrates a great need and is providing a good match in local support, it is well positioned for the state grant award. Fingers crossed, she adds, "We believe by bringing this level of service…we can deliver intensive and case-specific mental health services, academic support, advocate for better care in their educational and treatment systems, so [the wards] have a more cohesive delivery of services and support…transportation to school and appointments, whatever needs to happen to help insure that this population of youth is more successful. We really don't have that, currently, in the county. So this is really an under served population that we really believe we can help — to improve their ability to function in the community…be successful — and help them with their mental health issues."
Sheriff Jim Mele brought a similar proposal for adult offenders without exact figures yet worked out to the board, which also received its unanimous approval. A call to the Sheriff's office for a comment and more details was not returned by press time.