Two Hurt In Calaveras Vehicle Accidents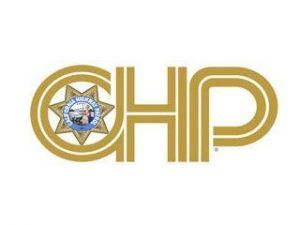 CHP logo

View Photos
San Andreas, CA — There were a couple of notable vehicle accidents over the weekend in Calaveras County.
56-year-old Robert Linssen of Columbia was riding a 1948 Harley Davidson motorcycle on Highway 49, just south of San Andreas. The CHP reports that he failed to see a Toyota sedan stop in front of him, in anticipation of turning off Highway 49, and Linssen and the motorcycle slid under the car. Linssen became pinned under the sedan until first responders could arrive. He was taken to Mark Twain Medical Center to treat reported "major injuries." The crash happened on Saturday at 6:40pm.
The following day, the CHP reports that 25-year-old Brittany Smithers of Arnold lost control of a 2015 Subaru on Highway 4 near Utica Powerhouse Road. The vehicle hit a dirt embankment and overturned. She was taken by air ambulance to Modesto to treat minor to moderate injuries. The crash happened at 11:25am.