Arrest Following Dispute At Homeless Camp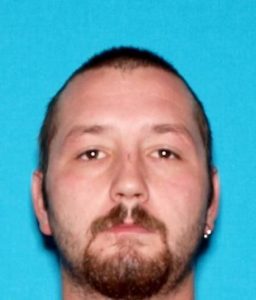 Jeremy Caswell

View Photos
Sonora, CA — An arrest has been made after a homeless resident was allegedly attacked during a dispute.
It happened in the area that is referred to as the "Lost Highway Camp" off of Highway 108 and Stockton Road. The unidentified 40-year-old homeless male reported to law enforcement that he was attacked by two males on March 3rd, and at one point, one of the males fired a handgun, and demanded that the man leave.
An investigation was conducted, and eventually 29-year-old Jeremy Caswell was identified as being one of the suspects. A search warrant was initiated at his home, located near the camp,  and detectives found evidence, including a firearm. Caswell was arrested and booked on $50,000 bail.
Sgt. Scott Johnson of the Tuolumne County Sheriff's Office says, "The homeless camp was below his residence, and there was some kind of dispute about the victim staying where he was."
As for the second suspect involved, Sgt. Johnson says they are still trying to locate the male, and find out his exact level of involvement. The investigation is ongoing.