Five Injured In Two-vehicle Crash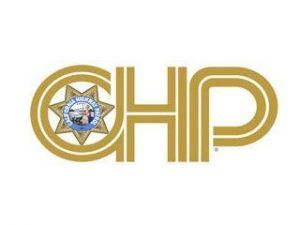 CHP logo

View Photos
Calaveras County, CA – A two-vehicle crash along Parrotts Ferry Road sent five people to local hospitals Monday evening.
The collision occurred around 6:20 p.m., north of Moaning Cave Drive, according to California Highway Patrol (CHP)-San Andreas Unit spokesperson Officer Rebecca Myers. Altaville resident Brian Silva, 29, was driving a 2000 Honda Civic northbound on Parrott Ferry at approximately 50 miles-per-hour when, police say, he looked down to adjust the car heater, and allowed the vehicle into the southbound lane. Attempting to avoid Silva, Augustina Meza, 47, of Fullerton, steered the 2007 Honda Odyssey van she was driving to the right but hit on the left by the front of the Honda Civic. Meza's vehicle traveled off the west shoulder and into the adjacent grass culvert, where it came to rest on its wheels.
Meza, and her two minor-age passengers were transported by ambulance to Mark Twain Medical Center for treatment of minor injuries. Ambulance transport conveyed Silva and his passenger, 24-year-old Kara Turben, 24, of Altaville to Sonora Regional Medical Center, where they received treatment of minor injuries. According to CHP, neither alcohol nor drugs were a factor in the incident.