Audit Critical Of State's Department Of Technology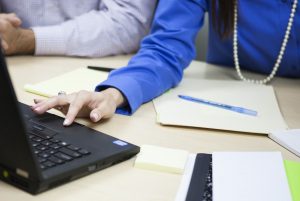 Computer Desk

View Photos
Sacramento, CA — A new audit is very critical of CalTech, which is the agency that oversees the state's computer systems.
It claims there is insufficient oversight of IT projects, and there is no criteria for the agency to decide when to terminate a troubled project. There is also minimal accountability when it comes to analyzing if a project is successful. There has also been an alarmingly high turnover rate in the department.
The report, compiled by State Auditor Elaine Howle, recommends that CalTech develop a criteria for when and how to intervene to prevent troubled projects from continuing, and to do workload assessments to determine why so many employees have left the department. Over the past three years, the turnover rate for CalTech analysts has reached 81%.