California's Workforce Grows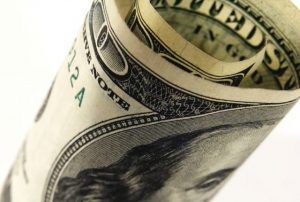 Money

View Photos
The number of those without jobs dropped in the state, but the local figures will not be out until later this month.
The California jobless rate dipped from 7.1% in December to 6.9% in January with the addition of 67,300 new jobs.  It is a sign, according to state labor officials, that the economy continues to improve at a healthy pace.
The Employment Development Department (EDD) released the report Friday.  The largest job growth was 14,000 in information jobs over the month, while manufacturing jobs fell by 4,200.  Additionally, the EDD announced the release of the local county-specific data has been postponed until Tuesday, March 10 due to additional benchmark number crunching.
As reported last month, Tuolumne County's rate decreased from 7.2% in November to 7% in December.  Calaveras County also dropped from 7.9% in November to 7.5% last month.
Since the economic recovery began in February 2010, the state has gained more than 1.8 million jobs, according to EDD officials.  The U.S. unemployment rate increased in January to 5.7 percent.