Berryhill Speaks On ADA Lawsuits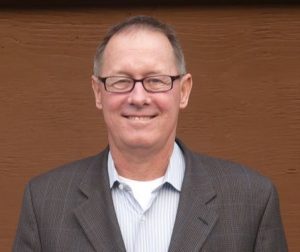 Tom Berryhill

View Photos
There are three bills currently proposed to address issues with business' compliance with the Americans with Disability Act (ADA).
Senator Tom Berryhill says, "Compliance with the act is enforced by private legal action and therein lies the problem. Up and down the valley expensive "gotcha lawsuits" have been filed against small businesses. These suits become a quick pay day for the lawyers that file them." Details are in Berryhill's new blog "ADA Lawsuits" here.
Senator Berryhill is a coauthor of Assembly Bill 54 (AB 54) by Assemblymember Olsen. That bill would give businesses 60 days to correct ADA violations. Other current measures include Assembly Bill 52 (AB 53) by Assemblymember Adam Gray and Senate Bill 67 (SB 67) by Senator Kathleen Galgiani.
A town hall was held locally about the regulations in September 2014, details were posted in this news story.