McClintock Will Weigh In On Issues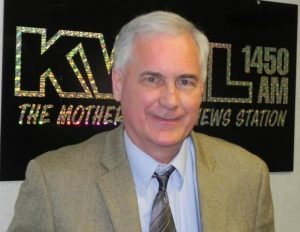 Congressman Tom McClintock

View Photos
Sonora, CA – Hear about legislation in Washington, DC that has caught the attention of Congressman Tom McClintock.
The District Four Republican represents the Sierra Nevada region, and he will share his opinions on Mother Lode Views this weekend. Some of the topics will include an update on the prospects of reauthorizing the Secure Rural Schools and Community Self Determination Act, his thoughts on Rim Fire Recovery, water supply, funding higher education, and the country's role in fighting terrorism.
McClintock also plays a key role on the House Natural Resources Committee, and he will share info on legislation that will soon be introduced. McClintock has been one of the more vocal opponents of many proposals recently introduced by President Obama, and he will explain his reasoning.