T.U.D. Hears Update On Water Supply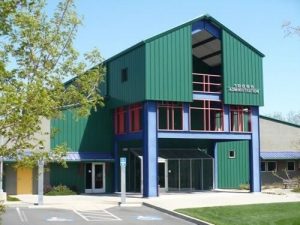 TUD Building

View Photos
Sonora, CA — Comparing this year to last, T.U.D. officials are speaking favorably about the water supply.
T.U.D. District Engineer Glenn Nunnelley told the Board of Directors last night that Sonora has received 14 inches of rainfall this season, compared to eight inches at this point last year. The average for the date is 21 inches, and the average for the entire season is 32 inches. It was noted that more rain and high country snow is anticipated this coming weekend.
Looking at the remainder of the winter months, Nunnelley says the area typically can expect about 10 inches in additional rainfall. He also noted that both Lyons Reservoir and Pinecrest are expected to spill over this year, which is critical when it comes to water supply. There are still some unknowns. One aspect that the district will watch closely is when the end of spill occurs. Because there is such light snowpack this year, the district is hoping for a cool spring, so that the snow melts slowly.
Pinecrest currently has close to 10,000 acre ft. of water, which is a few thousand more than this point last year. The district and PGE had taken several steps to hold over additional water, in anticipation of this year's drought.