Covered California: 'Sorry'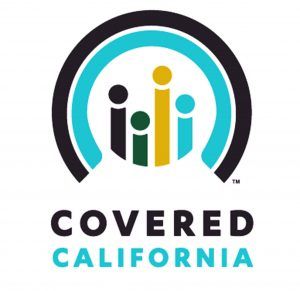 Covered California

View Photos
Sacramento, CA – Covered?  Not quite.  About 100,000 Covered California enrollees will have to amend or delay their tax returns due to inaccurate coverage information sent out by the state's health exchange.
Covered California officials apologize for the mistake and are in the process of sending out revised 1095-A forms.  In addition to this issue, Californians are still grappling to understand the new tax penalties that will affect those who choose to remain uninsured.  As earlier reported, under the federal health reforms, most people are required to have insurance or face a tax penalty called "the shared responsibility payment," it is a charge of $325 per adult in a household or two percent of their income, whichever is greater for the 2015 tax year.
According to Covered California spokesperson James Scullary the state sent email and postcard notices to people who received the incorrect forms.  More than 800,000 forms were sent out by the state for the current coverage period.