Calaveras Woman Killed In Crash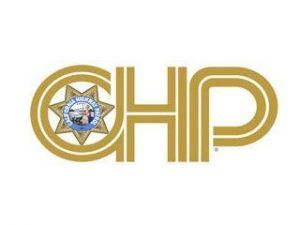 CHP logo

View Photos
Calaveras County, CA — A 25-year-old female was killed in an early morning crash on Swiss Ranch Road.
The CHP reports that it happened at 1:30am near Miller Ranch Road. The unidentified victim from Mountain Ranch was a passenger in a Toyota pickup truck driven by 20-year-old William T. Bolin of Valley Springs. The CHP reports that Bolin was under the influence of alcohol, lost control of the truck, and it overturned and collided with a wooden pole. The female killed was one of four people in the truck. 20-year-old Jason Leatherman of San Andreas sustained moderate injuries, and 21-year-old Robert J. Prater of Stockton was not hurt.
The CHP reports that Bolin was booked into Calaveras County Jail for charges of felony DUI that caused death, and gross vehicular manslaughter. The CHP reports that no one inside the truck was wearing a seat belt.