Supervisors Fill Remaining Planning Commish Seats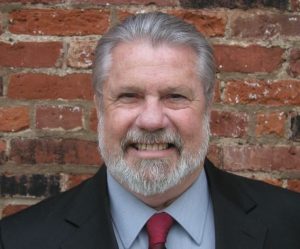 Robert Fulcher

View Photos
Sonora, CA – The Tuolumne County Planning Commission is back at full strength to meet and make recommendations regarding proposed land use projects and changes.
Tuesday, the Board of Supervisors voted to fill the two remaining open seats from a number of interested applicants. The board unanimously appointed John Latorre of Tuolumne as District 3 Planning Commissioner. Latorre previously served on the committee for 12 years before a period of absence.
Recalling his past service, District 3 Supervisor Evan Royce, who nominated Latorre, commented, "I think he's done a good job. I haven't always agreed with him, but I think that he makes decisions with the right intentions and he's also a builder. So, he understands the background to…regulations and getting things done."
For the at-large position, Chairman John Gray nominated Walter Kruse, of Sonora, formerly the County Director of Environmental Health. District 2 Supervisor Randy Hanvelt nominated Robert Fulcher, a self-employed Tuolumne paint contractor and the current Tuolumne Park and Recreation president. The supervisors voted 4-1 in favor of Fulcher.