Tuolumne County Business Council Supports Blue Mountain Minerals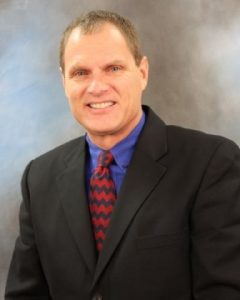 Darrell Slocum

View Photos
Sonora, CA — The Environmental Impact Report for the planned Blue Mountain Minerals project is going through the county review process.
The company is requesting a Conditional Use Permit to add 27-acres to its Agricultural Fill area. The EIR is available on the county's website, and the comment period runs through February 13.
Tuolumne County Business Council President Darrell Slocum has authored a new myMotherLode.com blog on the topic. Click here to read the entire piece.
Tuolumne County had approved a Draft Mitigated Negative Declaration, which essentially allowed the project to proceed, but a lawsuit was filed by the Central Sierra Environmental Resource Center. Rather than fight the litigation, the company chose to conduct a full EIR.