Stolp: Measles Test Is Negative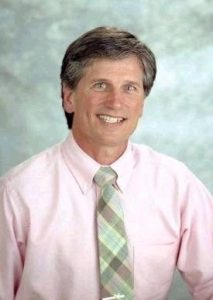 Todd Stolp

View Photos
Sonora, CA — The Tuolumne County Public Health Department has released new information about what was initially feared to be a measles case.
Tuolumne County Health Officer Dr. Todd Stolp reports that the test came back late today, negative for measles. Dr. Stolp still encourages county residents to be up to date on the measles vaccination, as 84 cases have been confirmed in California over the past few months
Dr. Stolp says, "While at this point there have been no cases of measles in Tuolumne County since 1994, ongoing surveillance and monitoring during the current statewide outbreak will continue to be important. This remains an important time to discuss your vaccination status with your health care provider in order to protect you, your family and members of our community who are unable to tolerate vaccinations from vaccine-preventable illness."
No further information has been immediately released. The measles outbreak originated in Disneyland in late December.