T.U.D. Lays Out Priorities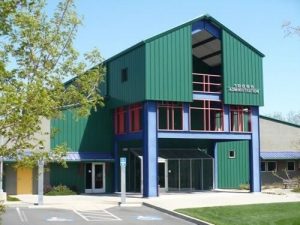 TUD Building

View Photos
Sonora, CA — The T.U.D. Board of Directors has agreed on what will be the most pertinent issues of 2015.
The Board held a special meeting yesterday afternoon, and the only item was to approve the Board priorities for the next year. It was noted that a reason the list was compiled is so that T.U.D. General Manager candidates will have an understanding about what they will be working on during year one, and a feel for what the job will entail. Yesterday's meeting lasted just over two hours. The following list of top priorities for 2015 was approved by the T.U.D. Board. 
·        Complete the Treated Water System Optimization Plan (TWSOP)
·        Rate Study
·        A Financing Plan – Cash Flow
·        Wastewater System Evaluation
·        Strategic Plan
·        Water Supply Solutions
·        Commitment to Grants
The T.U.D. Board of Directors will also meet this evening. Click here to read an earlier story about that meeting.