Meeting On T.U.D.'s Top Priorities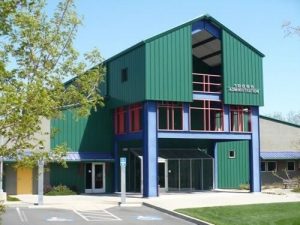 TUD Building

View Photos
Sonora, CA — T.U.D. has scheduled a meeting for Monday where the Board members will openly talk about their top priorities for 2015.
It is the only item on the agenda for the meeting that will start at 2pm in the District office. There will be several issues to deal with over the next year, as outgoing General Manger Tom Scesa will be retiring, and California is in the midst of its fourth year of drought. The T.U.D. Board members were asked by Chairman Ron Ringen to provide a brief synopsis of their top three priorities, in anticipation of the meeting. The list is provided below:
Director Jim Grinnell
-Finance – short and long term goals
-Governor Affairs – short and long term goals
-Sewer – short and long term goals
Director Kent Johnson
-Fully address the retiree $17 million plus unfunded pension and medical liability
-Complete the Treated Water System Optimization Plan and complete seven year financing plan
-Increase Board oversight of sewer operations and capital spending
Director Ron Kopf
-Selection of a qualified General Manger and also fill key vacancies
-Long term sustainable water supply
-Personal and other Director education of the T.U.D. systems and operation along with local and regional opportunities
Director John Maciel
-Complete the hiring of a General Manager and get the individual assimilated with the district
-Complete the Strategic Plan Update
-Move on with the TWSOP
Director Ron Ringen
-Find and hire a suitable new General Manager
-Secure new "all encompassing" software program/system for T.U.D.
-Find/determine new water sources to avoid any further water use restrictions
Monday's meeting is open to the public. It will also be streamed live in the multimedia section of myMotherLode.com.