Sells Named SHS Athletic Director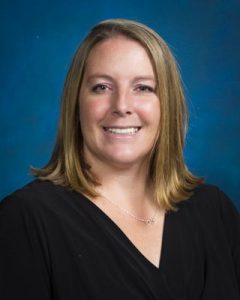 Karen Sells

View Photos
Sonora, CA — Sonora High School has selected a successor to Rick Francis.
Last night the Sonora High School Board of Trustees selected Karen Sells to be the next Athletic Director. Sells served as Don Pedro High School's Athletic Director from 2005-07, before accepting a math teaching job at Sonora High School in 2007. During her first three years at Sonora, she also coached varsity softball.
"I know Coach Francis has big shoes to fill, but I'm extremely excited for the challenge" says Sells. "I want to try to encourage fans and participants to come to events, and be actively involved in athletics."
Sells says one of the first items she would like to accomplish is create a booster club to support athletics, school wide. She will officially take over the position at the end of the school year, when Francis retires.