Crashes Reported Near Copperopolis And San Andreas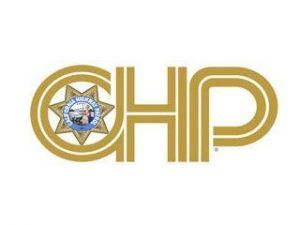 CHP logo

View Photos
Copperopolis, CA — The CHP is on scene of a vehicle versus pedestrian accident near Copperopolis, as well as a crash involving a vehicle and pole in San Andreas.
The vehicle versus pedestrian crash is on O'byrnes Ferry Road, about a mile north of Copper Cove Drive. The Calaveras County Sheriff's Office will be arriving to the scene soon to assist. An ambulance is also responding, and no other information is immediately available. Expect activity in the area and be prepared for a delay. There is heavy fog reported.
In addition, late last night a vehicle struck a pole in San Andreas near the Main Street and Court Street intersection. No one was hurt in the crash, but officials remain on scene this morning.
Updated at 6:50am: The CHP is now responding to a new crash on Highway 26 near Silver Rapids Road. An ambulance has also been requested.
Updated at 7:10am: The crashes referenced above have now been cleared, and traffic is moving freely. No further details are immediately available.