Homeless Camp Ordinance On Sonora Agenda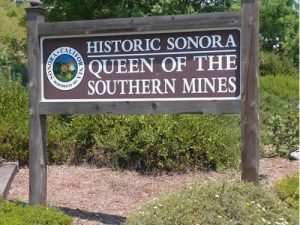 City Of Sonora

View Photos
Sonora, CA — The Sonora City Council could take a final vote next week on an ordinance designed to crack down on homeless camps.
Last  month the Council passed the first reading of an ordinance that would prohibit camping in areas of the city where public service is limited. It was proposed at the recommendation of the Police Chief, over concerns related to crime, and recent fires, at homeless camps. On Tuesday the Council will vote whether to pass the final reading of the ordinance, and if so, it would go into effect in 30 days.
The ordinance has been controversial, and there has been criticism voiced at recent Council meetings. The ordinance would have a sunset clause, and expire in November. Between now and then, a subcommittee will consider some possible amendments to the ordinance.
The Council will meet on Tuesday of next week, as Monday is the Martin Luther King holiday. The open meeting will start at 5pm.