CHP Looking For Driver That Caused Crash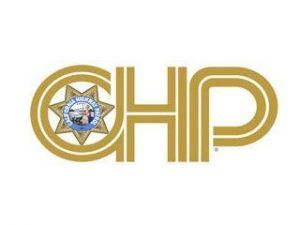 CHP logo

View Photos
Copperopolis, CA — The CHP is investigating a crash that occurred yesterday morning on Highway 4 near Copperopolis.
A follow up to an earlier story, the crash occurred at 8am near Horseshoe Drive. The CHP says a driver of a white PT Cruiser was going westbound on Highway 4, in heavy fog, and unsafely passing multiple vehicles. A truck carrying a trailer, in the eastbound lane, saw the PT Cruiser in his traffic lane, and swerved away to avoid a collision. The truck, however, would overturn and smash into some guardrail. The truck driver, 60-year-old David W. Tubulino of Valley Springs, suffered minor injuries. CHP Officer Jaime Castillo says the two vehicles did not hit each other, but witnesses in the area substantiated the report of the truck driver.
Anyone who may have witnessed the incident, or has additional information, is being encouraged to call the San Andreas CHP Office at 209-754-3541.