Stolp: Prepare For Conditions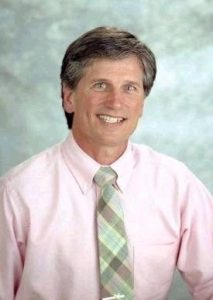 Todd Stolp

View Photos
Sonora, CA — The Mother Lode is prepping for high winds and very cool overnight temperatures.
A Wind Advisory is now in effect for the Sierra Nevada, according to the National Weather Service. This will be upgraded to a High Wind Warning from four o'clock this afternoon through 10 AM tomorrow. Temperatures in the Mother Lode are expected to peak in the upper forties this week, and drop into the twenties overnight at the lower elevations.
With the high winds projected, Tuolumne County Health Officer Dr. Todd Stolp says power outages are a concern, so now is a good time to make preparations. If you have neighbors or acquaintances that may need help, you should see if they have adequate resources to stay warm, such as warm blankets, heavy coats, gloves and hats. Dr. Stolp says it's also recommended to check that you have adequate food supplies, needed medications, flashlights and radios. In addition, make arrangements for outdoor pets.
The Senior Center on Greenley Road is open today and tomorrow for anyone needing shelter from the cold, but only during the daytime hours, from 8am until 4pm.
The County currently has no plans to open a warming shelter. Dr. Stolp says if worsening conditions develop, or extend into New Year's Day, additional information could be released.