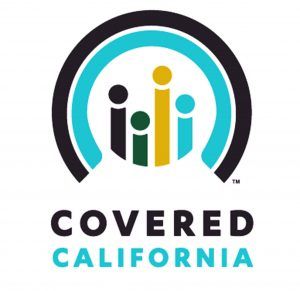 Covered California

View Photos
Sacramento, CA – The first month of open enrollment for California's health insurance exchange this year has already exceeded last year's signup.
Today, Covered California officials reported that more than 144,000 people signed up for plans in the first month of this year's open enrollment so far, which is more than during the first two months of the period last year.
Covered California Executive Director Peter Lee says the exchange could beat its goal of enrolling 1.7 million people for private health coverage next year and is on track to re-enrolling the 1.1 million people who signed up the first season.
The deadline to file for new insurance or change plans has been extended through Sunday for coverage that will take effect Jan. 1.