City Looking To Regulate Vacation Homes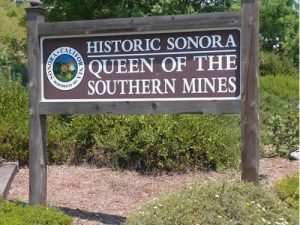 City Of Sonora

View Photos
Sonora, CA — Due to a rise in residents looking to rent out homes to vacationing visitors, the City of Sonora is debating whether to pass an ordinance to regulate the practice.
It is becoming more popular on a national level to rent out homes for short periods, and finding prospective matches through online websites. A proposed ordinance would require those offering up a home in the City of Sonora to receive a permit. There would also be different rules based on zoning. City of Sonora Community Development Director Rachelle Kellogg says the proposal was endorsed this week by the Sonora Planning Commission, 3-2.
The ordinance is also designed to ensure Transient Occupancy Taxes are collected in the transactions. Those fees, currently paid by users of local hotels and bed and breakfast operations, go to the Tuolumne County Visitors Bureau and the City.
The Sonora City Council will have the final say on the matter at a meeting coming up in late January.