Copperopolis Fire Victim Identified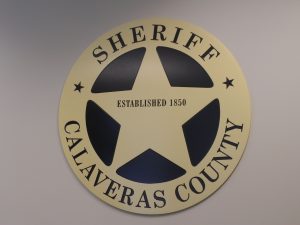 Sheriff Calaveras County

View Photos
Copperopolis, CA – The Calaveras County Sheriff's Department has released the name of the elderly woman killed in a structure fire in Copperopolis last month.  She is 61-year-old Vicki Everth who was living in "a shed that had been converted into a home" according to Sheriff spokesperson Lt. Chris Hewitt.
The flames broke out just after 7 p.m. on November 21 at the home on the 11000 block of Feather Drive near Pinon Drive.  Hewitt reports the fire was accidental and started by an electric heater in the home.
Hewitt explains, "It appears Everth tried to escape the house, but due to the smoke and flame she possibly became disoriented and fell down…then a small refrigerator fell on top of her which trapped her to the floor."
An autopsy revealed Everth died of smoke inhalation.