Murphys Man Killed In Crash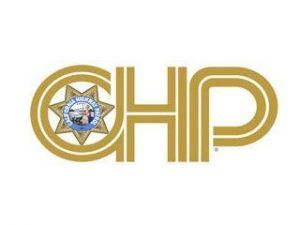 CHP logo

View Photos
Calaveras County, CA — The CHP has released more information about yesterday afternoon's fatal crash on Highway 4, east of Pool Station Road.
The unidentified man killed was a 79-year-old from Murphys, who was driving a Chevy pickup truck. CHP Officer Rebecca Myers says it appears that the man lost control of the pickup while going into a curve, and collided with a big rig truck, driven by 37-year-old David Osuna of Modesto. Osuna was not hurt. A passenger in the pickup truck, 52-year-old Dean Morgan of Angels Camp, had minor injuries.
It was raining, and the roads were slick, at the time of the collision.