Calaveras Traffic Accidents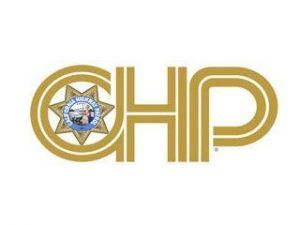 CHP logo

View Photos
Calaveras County, CA — The CHP is on scene of a couple of collisions in Calaveras County.
Two vehicles collided on Highway 12 near Double Springs Road. An ambulance was dispatched to the scene. Be prepared for activity.
There is also a crash on Highway 4 near O'Byrnes Ferry Road. Minor injuries have been reported as a result of that collision.
Also of note, there is also type of an animal reportedly in the road on Highway 49 near Court Street. It has been impacting traffic flow.