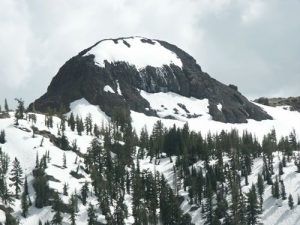 Ebbetts Pass

View Photos
One of the Mother Lode's mountain passes has been closed and another could shut down.  Caltrans reports it has closed Highway 4 Ebbetts Pass.
"There is an approaching storm that is expected to arrive tonight and bring snow," says Caltrans spokesperson Rick Estrada.  "As a result they [road supervisors] thought it was best to close the pass, prior."
Estrada says at this point Highway 108 Sonora Pass remains open but could close at any time.  Yosemite officials say there are currently no plans to close High 120 Tioga Pass.
To view area highway conditions click here or on the Homepage, click the Traffic tab.