T.U.D. Will Hear Supply Update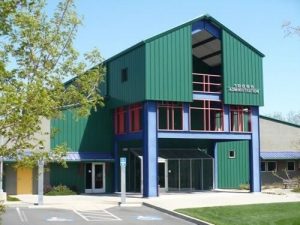 TUD Building

View Photos
Sonora, CA — The T.U.D. Board of Directors will hear an update on water supply from an operational standpoint.
District Engineer Glen Nunnelley is scheduled to give a presentation on the topic at this week's meeting. The Board will meet on Thursday this week. The regular meeting scheduled for today has been cancelled in recognition of Veterans Day.
The Board will also vote to approve a state funding agreement that will allow T.U.D. to recoup costs related to a recent drought relief project. T.U.D. extended a main water line to four property owners along Douglasville Mine Road, due to well failures. The total cost came to just under $95,000. Roughly $74,000 will come from state drought relief funding, and the remaining $19,700 will be paid by T.U.D. – Columbia Water System project beneficiaries.
Thursday's meeting starts at 5:30pm in the district meeting room.