High Wind Warning For Sierra Nevada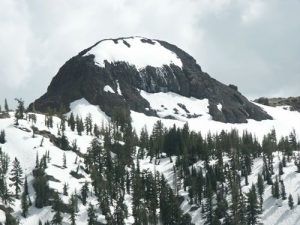 Ebbetts Pass

View Photos
The National Weather Service has issued a High Wind Warning for the Sierra Nevada above 3000 feet, until 11 PM this evening.
Winds of twenty-five to forty mph are expected with gusts ranging from fifty to eighty mph.
There is the potential for localized power outages due to downed trees, limbs or power poles. Residents should secure loose outdoor objects.
Take extra caution while driving as roads will be slick from rain in addition to the wind impacts. Driving will be especially difficult for high profile vehicles.
For the latest mountain pass conditions, click the traffic tab at the top of this page.