Angels Camp Meeting Focused On MTMC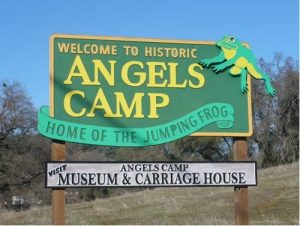 Angels Camp

View Photos
Angels Camp, CA — The Angels Camp City Council will hold a public hearing regarding plans for a new Medical Clinic at 170 Dogtown Road.
Mark Twain Medical Center is proposing to build a 15,000 square ft. facility, but the plan met some resistance at a meeting in August based on concerns related to increased traffic. Meanwhile, proponents of the project spoke about the increased medical options and jobs it would bring the community. Tomorrow there will be a public hearing related to a General Plan amendment, and rezoning, that is needed for the clinic. The city will also look at short-term and long-term solutions to ease traffic congestion.
Because of the large crowd anticipated, Tuesday's meeting will be held in the Bret Harte High School theater, starting at 6pm.