California Reacts To Ebola Threat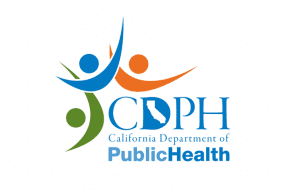 California Department of Health Logo

View Photos
Sacramento, CA — California public health officials gave an update on actions being taken in light of two Texas nurses testing positive for Ebola.
California Public Health Officer Dr. Ron Chapman announced yesterday that state officials are deciding whether specific hospitals should be designated to treat Ebola patients, if it arrives in the state. Two patients in California had been tested for the possibility of Ebola, but both were negative. Those patients were in Sacramento and Los Angeles County.
Chapman also stated during a conference call with reporters that Governor Brown's administration has assembled a team to monitor the Ebola situation closely, and coordinate with federal officials. California has opened an emergency response center related to Ebola for officials to gather and share information.
Chapman noted that the threat of a widespread outbreak in the state is small, but officials want to be prepared.