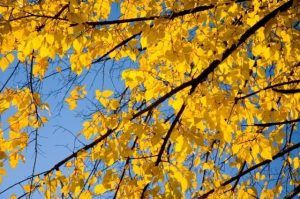 Autumn Leaves

View Photos
A storm system will bring a change in the weather.
The system will move into the coastal range Tuesday afternoon and then spread inland Tuesday night and Wednesday.
The major impacts from this system will be cooler temperatures, light rain, slick roads and gusty winds.
A few inches of snow accumulation is likely over the higher elevations and up to an inch of slushy accumulation is possible along the mountain passes Wednesday morning.
Winds will continue over the higher Sierra through Wednesday afternoon before decreasing. Some of the stronger wind gusts will top out over fifty mph.
In the central valley, breezy to windy conditions are expected as the front approaches on Tuesday. Some of the stronger wind gusts in the valley may top out around thirty mph.
Rainfall amounts will be light with a quarter inch or less in the Sierra Nevada. In the central valley, a few hundredths of an inch is expected.