Dog Rock Fire Near Containment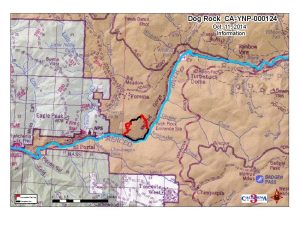 Dog Rock Fire Map

View Photos
Yosemite, CA — The Dog Rock Fire near Foresta is 95% contained and 311 acres.
Over the weekend firefighters completed the debris removal along El Portal Road, allowing for the re-opening of the Highway 140 entrance. All of the evacuation orders have been lifted in the community of Foresta.
Last night the Incident transferred from the Type 1 Management team, back to a much smaller Type 3 team.