Pension Funds Dealt Judicial Blow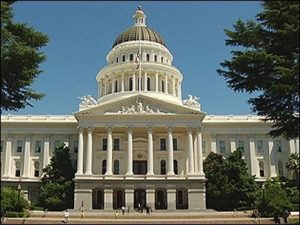 California Statehouse

View Photos
A bankruptcy judge has ruled that the City of Stockton can treat pension funds the same as any other debt, allowing the city to cut previously promised benefits.
The ruling has been referred to as a "game-changer." The Associated Press Reports that cash strapped Stockton was under the impression that it must make its pension contributions for public employees, before its creditors are paid the entire amount they are owed. California pension officials plan to appeal the decision, arguing that California law gives pension funds special protections.
The Federal Bankruptcy Judge's ruling claims that federal bankruptcy law trumps state law. Stockton filed for bankruptcy in 2012.