Major Injuries In Motorcycle Crash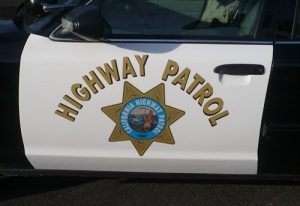 CHP Patrol Car Logo

View Photos
Confidence, CA — A Gilroy man suffered major injuries in a motorcycle accident in Tuolumne County.
The CHP reports that 52-year-old Norman Roberts was riding a 2007 Harley Davidson and drifted into the opposing traffic lane of Highway 108 near Confidence Road. Roberts attempted to avoid a collision with an oncoming car, and it caused him to lose control, and eventually be ejected from the bike. He physically collided with the other vehicle.
Roberts was flown to Memorial Medical Center in Modesto to treat major injuries. The driver of the other vehicle, 60-year-old Bradley Buenger of Modesto, was not injured.