Jamestown Stabbing Investigation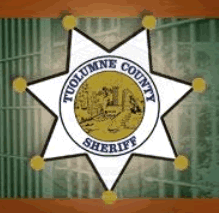 Tuolumne County Sheriff's Office

View Photos
Jamestown, CA — The Tuolumne County Sheriff's Office reports that a teen was stabbed in Jamestown.
Deputies responded to the 18000 block of 8th Avenue yesterday afternoon because a 19-year-old male was suffering from a stab wound to his upper torso. The Sheriff's Office reports the teen was only able to provide limited information regarding how he was injured. The incident occurred at a different residence in the neighborhood.
The teen was flown to an out-of-county trauma center to treat non-life-threatening injuries. The case is still being actively investigated by the Sheriff's Office.