T.U.D.'s Next General Manager?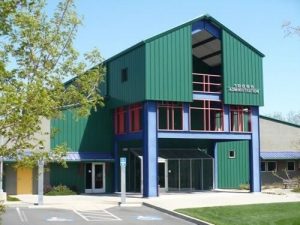 TUD Building

View Photos
Sonora, CA — The T.U.D. Board of Directors will talk about the recruitment process for a new GM, as Tom Scesa will be retiring in May of next year.
It is one of several items on Tuesday's agenda. Scesa has alerted the Board of Directors that he will retire, effective May 18. Scesa, the District's former top engineer, took over as GM in October of 2013. The District will consider whether to bring in an outside recruiting firm to lead the search.
The Board will also talk about whether to relax the current water restrictions in place due to the drought. Now that Labor Day has passed, the District is able to receive water, through its agreement with PG&E, from Pinecrest Lake.
The T.U.D. Board will also talk about its options related to a disc golf course that's been constructed, without district permission, on its Sierra Pines property. It was put in place by a group of disc golf players, about five years ago, and was tolerated by the district and surrounding property owners. However, it is now seeing anywhere from 50-70 players on busy weekends. The district will talk about whether to find solutions that would allow the course to remain operational, or remove it altogether.
Tuesday's meeting starts at 2pm in the district meeting room.